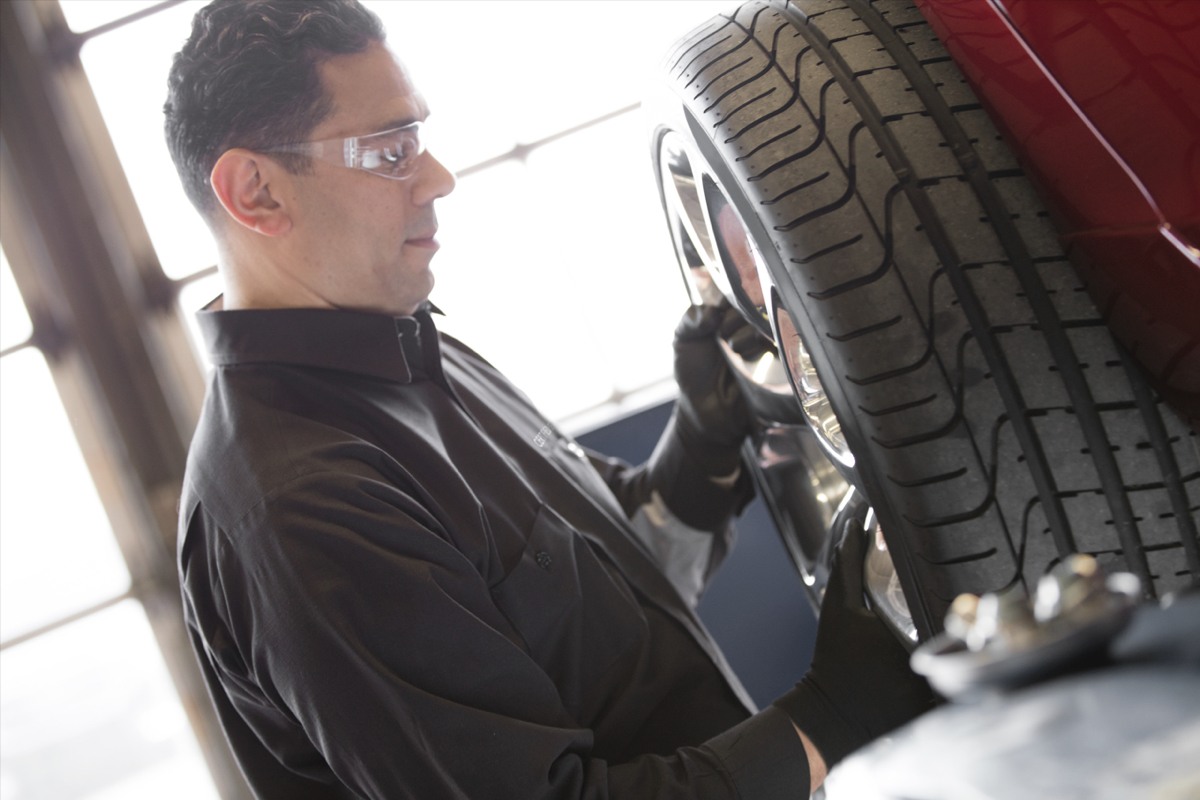 Need New Tires?
While overlooked by many, your tires constitute the most important parts of your vehicle. This is because the brakes, engine, transmission, stability controls, and even active safety features wouldn't work without them being able to grip the road. Stay ahead of any potential tire issues with our Automotive service near Dayton, with tread depth checks, tire rotations to maintain even wear on your front and rear tires, and more.
Find Tires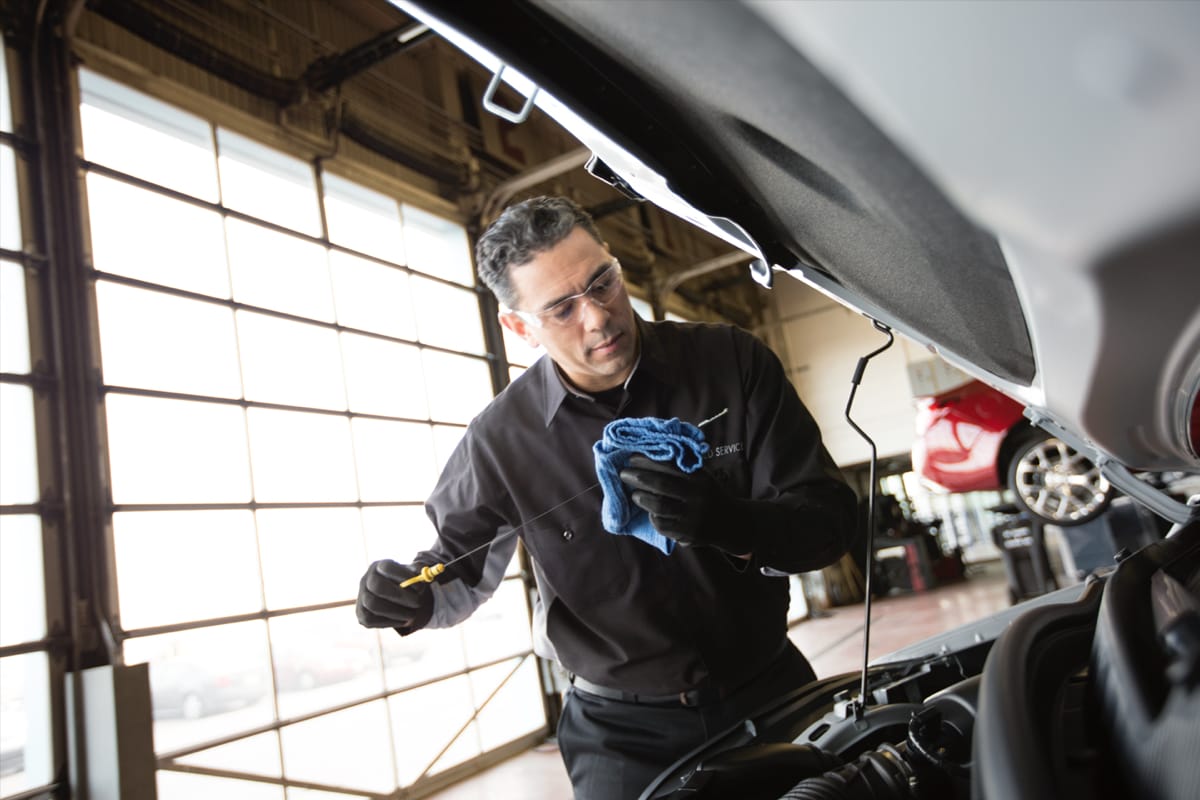 Need An Oil Change Near Troy?
Your engine runs smoothly because its multitude of reciprocating internal parts are well lubricated. Keeping those parts well lubricated and thus moving smoothly is a key to your engine's performance and longevity, especially if you drive a little harder than most around Dayton. Our oil services and oil changes can keep your engine running for many, many years to come.
Learn More
The Multi-Point Vehicle Inspection Form Uses A Simple Color-Coded Key To Assess Maintenance Terms:
Red indicates items that need immediate attention.
Yellow indicates items that should be addressed in the near future.
Green indicates no items to address.
A Multi-Point Vehicle Inspection ensures that you don't get any unwelcome surprises with your vehicle. Get in touch with our service center and have your machine professionally looked over to ensure everything is in working order. We can diagnose many future car repair problems months before they need immediate repair or attention, making these visit important to those who value issue-free transportation around Springfield.
Hearing Brake Noise?
You know how important it is to be able to stop on command, and we know how to ensure your car never gives you any reason to doubt that ability. Keeping your brakes in peak condition is something that we do easily here, whether that is simply bleeding air from the system for a firmer and more secure feeling brake pedal, or replacing worn pads and rotors. Our Buick maintenance and GMC maintenance technicians have the tools to get you back on the road safely.
Learn More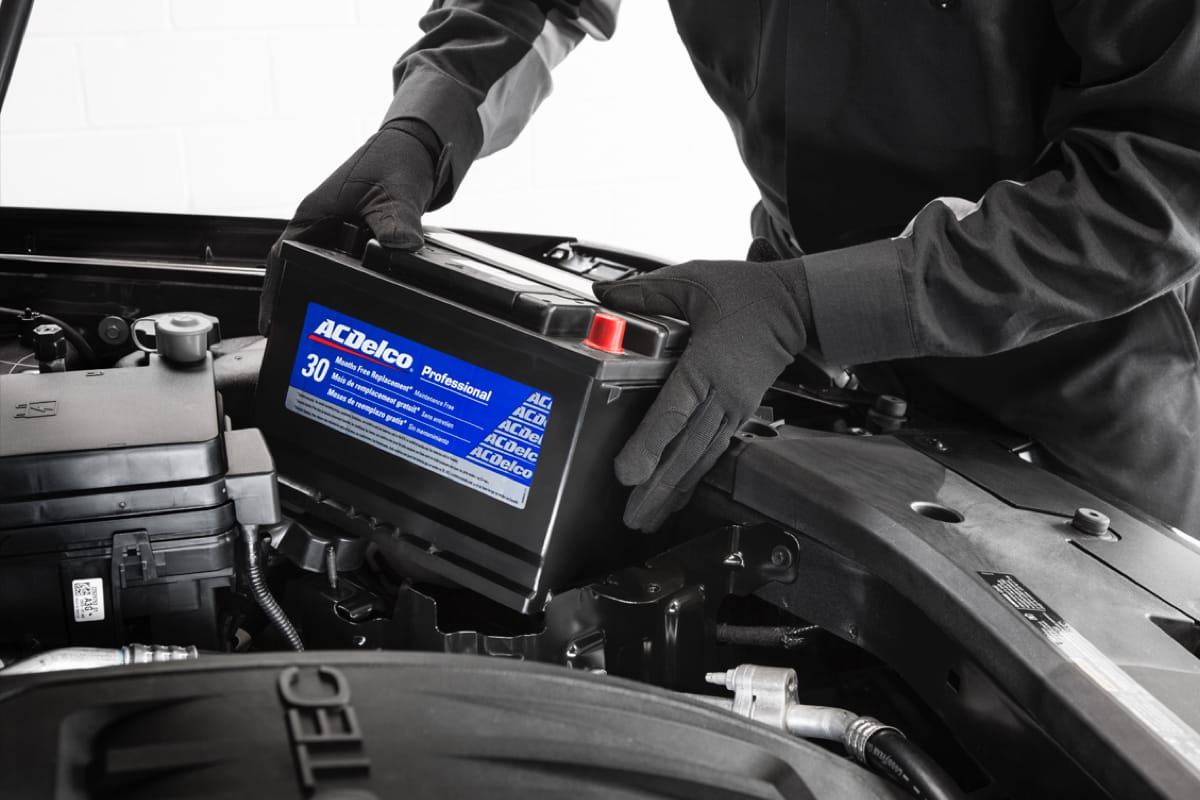 Battery Trouble?
Sidney winters tend to be hard on car batteries. These systems provide your vehicle the power it needs to start the engine, and run accessories when the engine is off. If your vehicle is starting sluggishly or its battery is more than three years old, consider scheduling service with us to get a battery checkup. If it needs replacing, we can do that quickly and easily. Remember to check our service tips for any issues you may have!
Learn More
Contact Service
Service: (937) 606-5129
Parts: (937) 756-8125
3540 S County Rd 25a, Troy, OH 45373