Certified Service
Service Offers and Pricing
We offer competitive prices on popular vehicle services such as oil changes, brakes, and tires.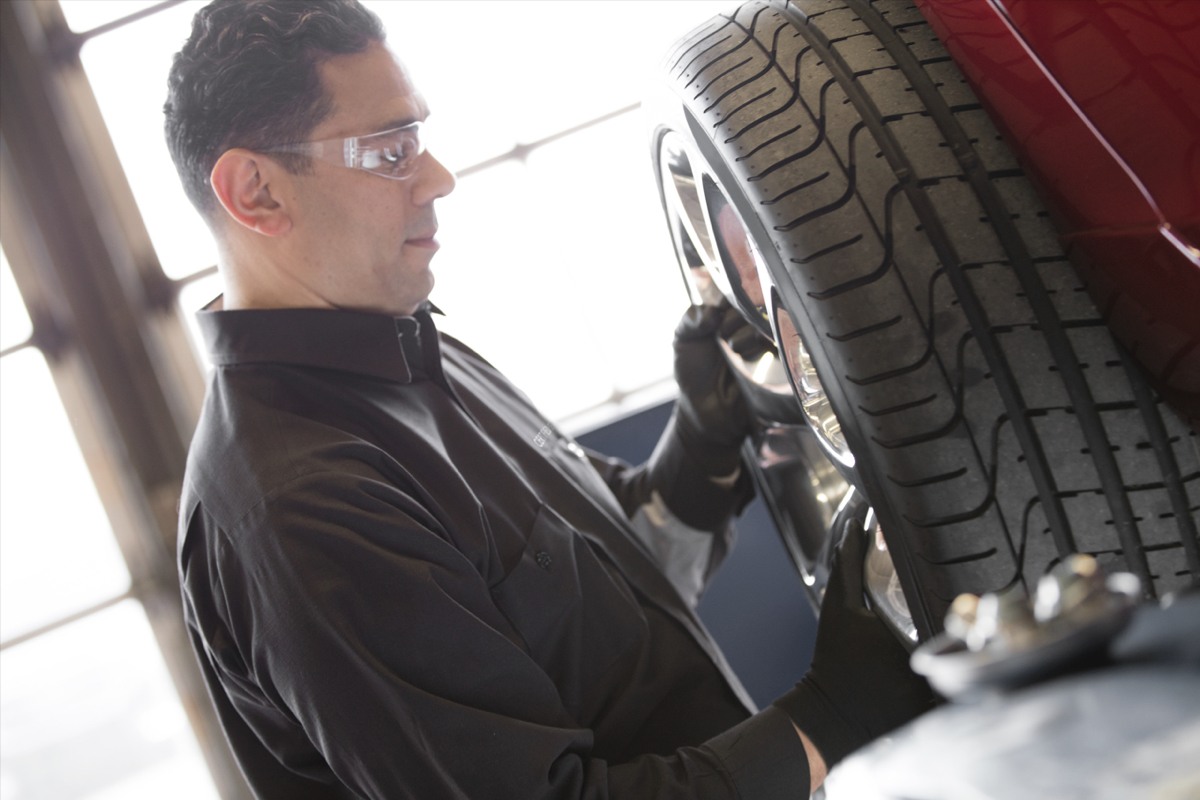 Need New Tires?
The most important parts on your vehicle are the only ones that channel its safety features to the pavement you drive on. Tires are immaculately engineered systems of metal, composites, and precisely formulated rubber compounds built to accelerate, brake, and steer your vehicle safely with only a few square inches of contact patch. Naturally, taking proper care of these parts is crucial around the Springfield area, and our Certified Service experts can handle all of your tire needs.
Find Tires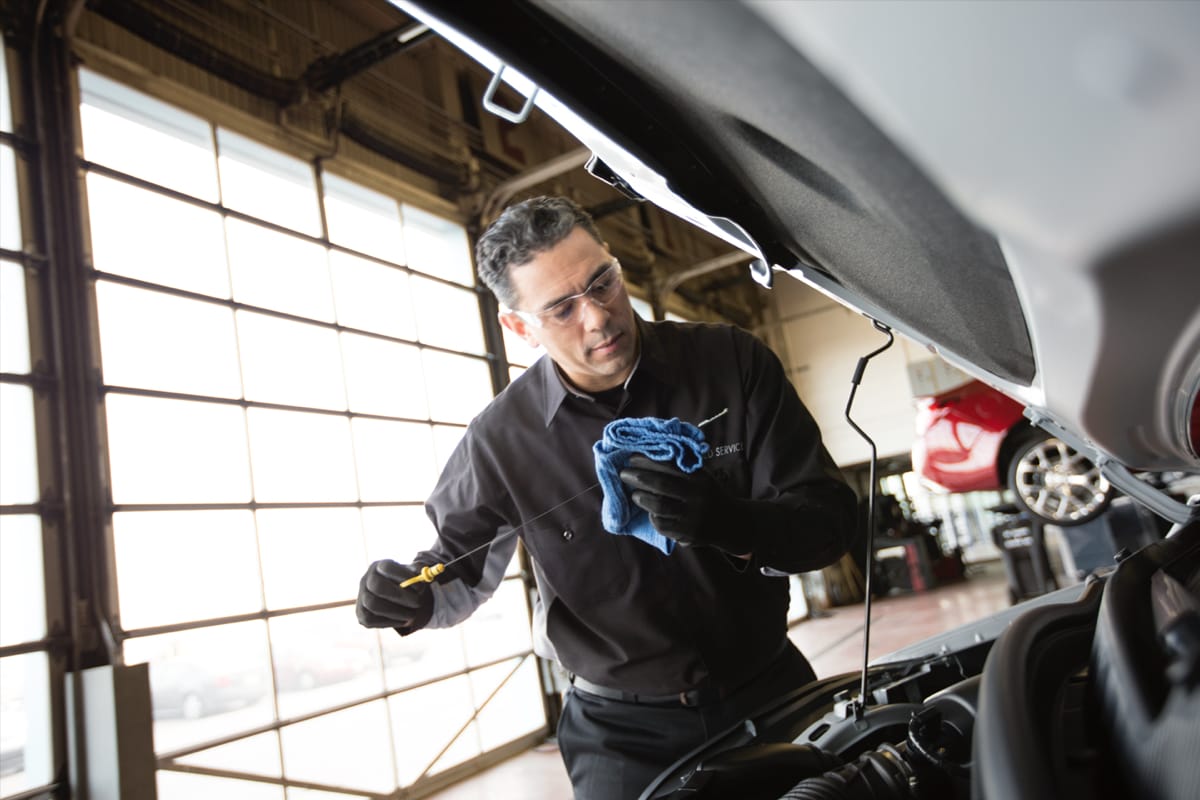 Need An Oil Change Near Troy?
Your vehicle's Oil Life Monitoring Systems will tell you when it's time for an oil change. When that occurs, our Certified Service experts can ensure your vehicle's continued durability and endurance with just a few minutes of service. To get the best possible pricing, be sure to get one of our oil change coupons. Schedule an appointment online near Dayton today.
Learn More
The Multi-Point Vehicle Inspection Form Uses A Simple Color-Coded Key To Assess Maintenance Terms:
Red indicates items that need immediate attention.
Yellow indicates items that should be addressed in the near future.
Green indicates no items to address.
A Multi-Point Vehicle Inspection is a great way to gain fine awareness of everything that could effect your vehicle's performance and efficiency. A Certified Service expert-performed inspection includes a thorough evaluation of all accessible vehicle systems, making sure that problems can be avoided in the future with preventative maintenance. Car repair and maintenance is much better done ahead of when the vehicle's abilities are impared by missed maintenance or repair, so have the Dave Arbogast Buick GMC auto repair shop take a look at your vehicle at our car maintenance in Troy, near Sidney.
Hearing Brake Noise?
Knowing your brakes will stop your vehicle when called upon is a critical component to your automotive peace of mind, not to mention the safety of yourself and others. ​​Vehicles that make sounds or vibrate under braking, or those that have braking-related warning lights come on, should be brought to our auto repair shop immediately. Our GM Certified Service experts can diagnose the problem and more than likely solve it quickly and cheaply with the high-quality, high-reliability OEM parts we keep in stock. straight from Buick, GMC, from vehicle brake pads to rotors and more. Don't hesitate to contact our service experts with any questions you have regarding vehicle safety or car maintenance in Troy.
Learn More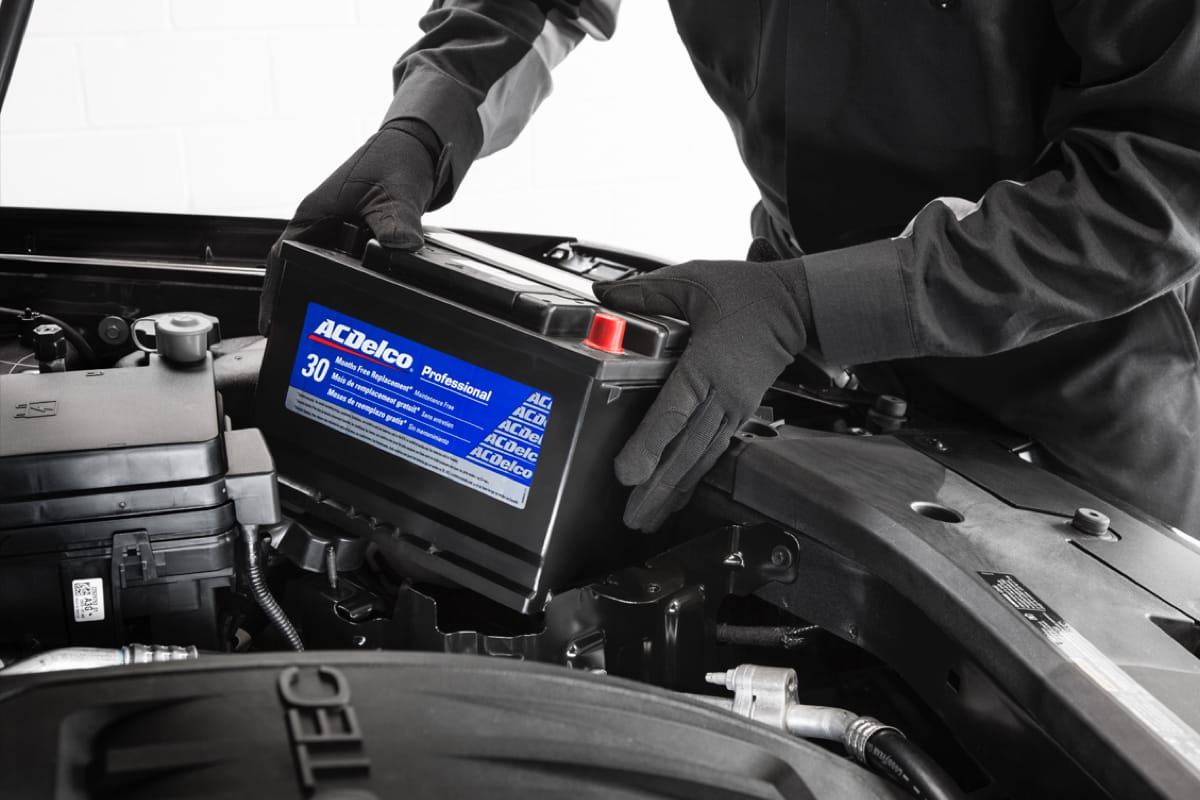 Battery Trouble?
The battery in your car provides the energy your starter motor needs to function, and keeps vehicle accessories supplied with power when your vehicle's engine is off. A battery is relatively inexpensive and easy to install, but can still keep your vehicle from starting when it eventually wears out. Visit Dave Arbogast Buick GMC for all your battery testing and car service needs.
Learn More
Contact Service
Service: 888-871-4148
Parts: 937-756-8125
3540 S County Rd 25a, Troy, OH 45373